WELCOME TO OUR OFFICIAL WEBSITE
Renew It * Restore It * Re-Invent It
ABOUT
We are a locally owned and operated Delaware based company that specializes in Decorative Concrete applications.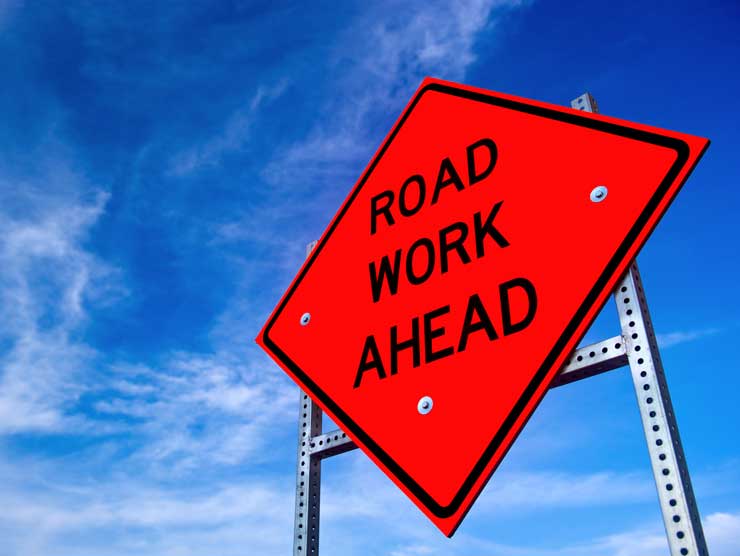 Eco-Stain
Water-based stains are similar to acid-based stains in the sense that one can still achieve a translucent look like acid; some stains are able to achieve an opaque color and/or a translucent effect. The main difference is that acid stains react to the concrete and change the physical make up of the concrete material, whereas water-based stains are more of a "coating" that bonds with the concrete. There are many variations of water-based stains that have come into the decorative concrete industry that perform in a number of different ways

Concrete Overlays
Designed to rejuvenate worn, damaged, or ugly concrete, there are overlays to fit virtually any need. They can be used to correct elevation problems, restore the look of plain gray brushed concrete, or transform a drab floor or wall into something colorful and dramatic.


Metallic Epoxy

Metallic floor coatings are a very exotic-looking flooring option. Unlike with solid-color pigment or chips, no two metallic floors are alike.
These floors utilize a clear epoxy or
polyaspartic
base, and the translucent floors are colored by whatever metallic powder is being used. These coatings create a glossy and deep-looking floor that can contain a variety of colors and visual effects. Some even have a beautiful three-dimensional appearance that gives the illusion of craters, ripples, and swirling rivers of metallic-looking plasma.


Find approved local roofing and remodeling contractors in my area.
Find local roofing and remodeling contractors, plumbers and electricians near you.


Single Color Eco-Stain
Multi Color Eco-Stain
Multi-Color Eco-Stain
Metallic Epoxy Floor
Eco-Stain Pool Surround
Cleaning House Foundation
Eco-Stain Walkway
Metallic Epoxy Countertop
Eco-Stain
Metallic Floor
Epoxy Flake Floor Colors
Please feel free to contact us so we can set up an appointment and go over your project with you. Just leave a detailed description of your project. We look forward to working with you!!!